In this inaugural program of the UMAA Online Speaker Series, Mori Sensei presents a chakai using articles with a special relationship to the history of Midorikai, followed by an interview in which she describes Daisosho Hounsai's special efforts to encourage international students to study chanoyu and grasp its deep essence.
This program is free to all.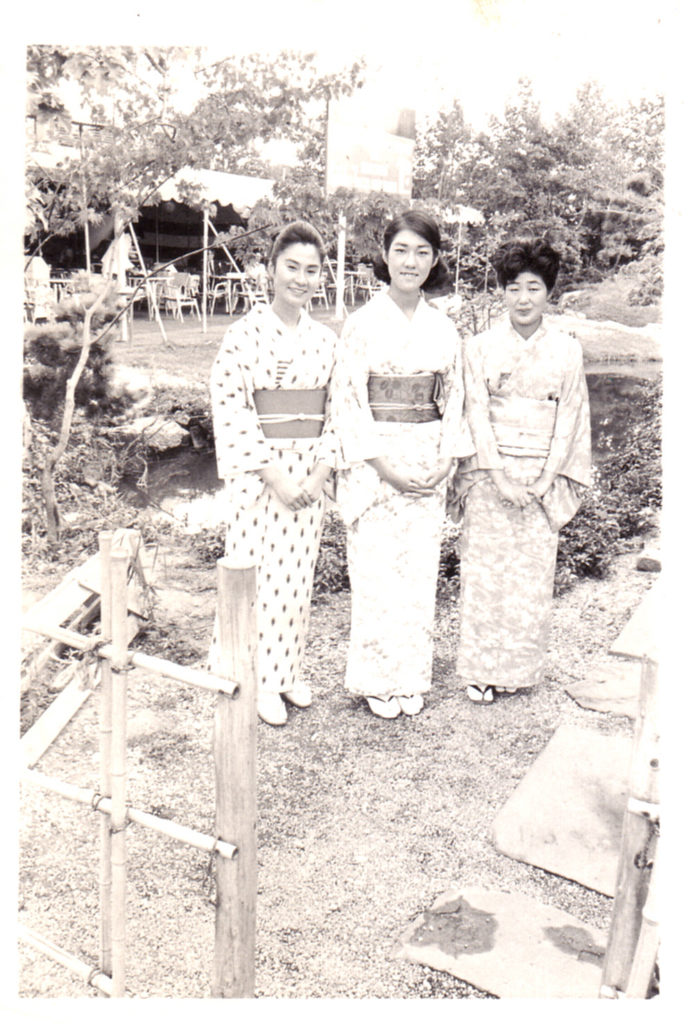 Profile:
Born in Tokyo.
Graduated from Tokyo Women's University Department of English Literature in 1955, and graduated from Keio University Department of Japanese Literature in 1967.
Worked as a Japanese teacher in the Department of Pacific Languages, University of Hawaii.
One of the primary teachers of international students at Urasenke from the earliest days. From 1979, served as Manager of the Foreign Affairs Section of the Urasenke Foundation, followed by serving as Director of the Urasenke Foundation's International Affairs Department from 1993 to 1999, and then became a Standing Counselor for the Urasenke Foundation.
Holds the Urasenke tea teacher's title of Meiyo Shihan (Distinguished Master).
Chakai with Mori Sensei (17 min)
Interview with Mori Sensei (34 min)
Course Curriculum