We are a group of enthusiastic Urasenke tea practitioners living throughout the world.
The well-known Zen saying senri dofu 千里同風 which is often found in the tea room, says it best: "A thousand leagues, the same breeze." Whether we find ourselves separated from other tea people by leagues, miles or kilometers, it is certain that we all take delight in the same breeze that emanates from the Urasenke tradition of tea.
Through your membership we hope to bring Midorikai alumni and followers of the Urasenke tradition of tea closer together to build chanoyu for the 21st century.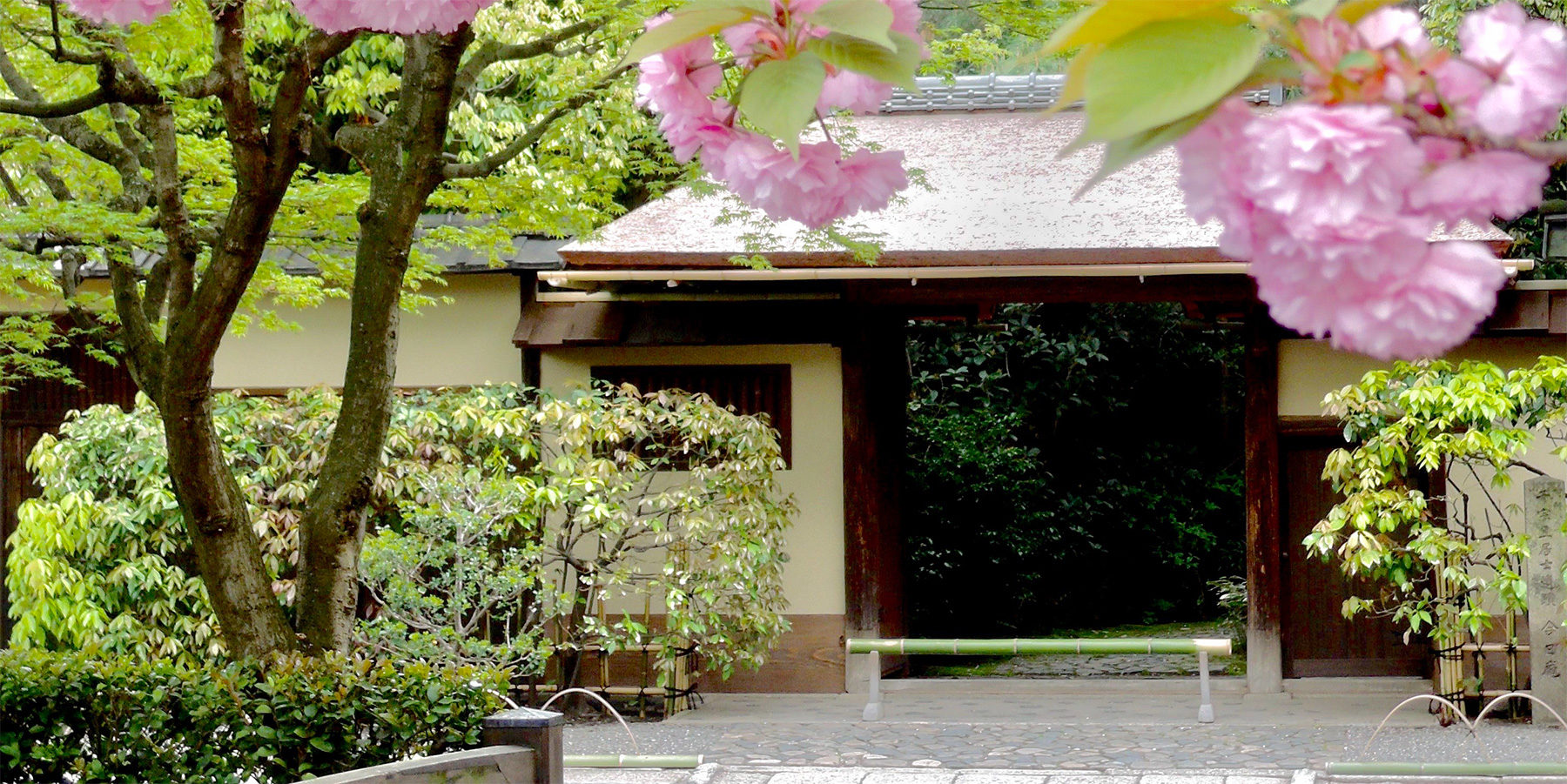 Greetings from Daisosho and Oiemoto