[vc_row][vc_column][vc_cta h2="Join the Urasenke Midorikai Alumni Association" h4="Launch members receive membership for the balance of 2020 and the entire year of 2021!" shape="square" style="flat" color="vista-blue"]
[/vc_cta][vc_custom_heading text="Participants at the UMAA International Meeting on June 28, 2018, endorsed yearly membership dues of $25 to support the website and work of UMAA." google_fonts="font_family:Lato%3A100%2C100italic%2C300%2C300italic%2Cregular%2Citalic%2C700%2C700italic%2C900%2C900italic|font_style:400%20regular%3A400%3Anormal"][vc_row_inner][vc_column_inner width="1/2″][/vc_column_inner][vc_column_inner width="1/2″][/vc_column_inner][/vc_row_inner][/vc_column][/vc_row][vc_row][vc_column][vc_column_text][/vc_column_text][vc_column_text]
Limited numbers of items from previous UMAA events are available in appreciation for additional donations: support UMAA and add to your tea collection!
1) One-year membership for 2020 in the Urasenke Midorikai Alumni Association: $25.
2) Commemorative fan from the 2018 UMAA intensive study in Kyoto. The fan has the calligraphy of Onozawa Kodo Osho, abbot of Jukoin, Daitokuji. The fan reads setsugekka (snow, moon & flower). The fan comes in a comemorative box created for the event. Available with additional donations of $40 and above.
3) A Midorikai green fukusa from Tokusai in Kyoto. These commemorative fukusa were specially ordered for the UMAA seki at the 65th Hawaii Tankokai Anniversary in February 2016. The fukusa comes in a paper Tokusai box. Available with additional donations of $50 and above.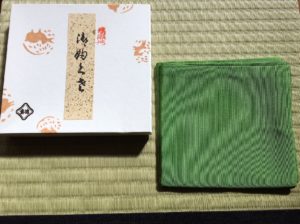 4) A custom futaoki made by Midorikai Alum Richard Milgrim (Richado) for the UMAA 40th Aniversary celebration in Hawaii in 2010. The futaoki, designed to suggest a bridge, is stamped with the four directions: north, south, east, west. As each futaoki is an individual work of art, there may be slight color and firing variations. Available with additional donations of $200 and above.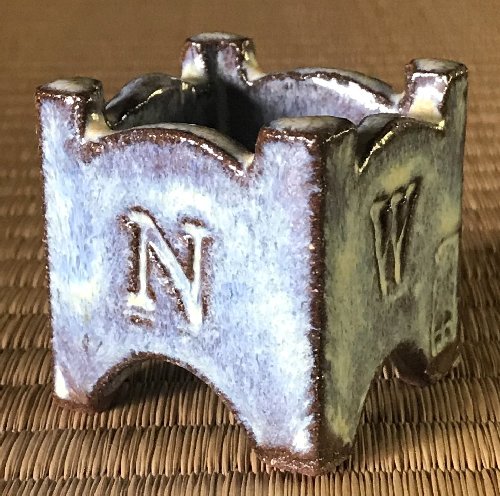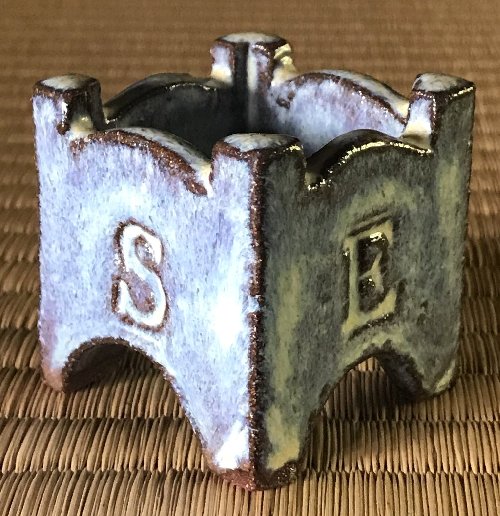 5) Additional donations. Any additional donation to further support UMAA with its international outreach and website redesign will be gratefully received.
Please contact us and list the items you would like to have and indicate the total amount, including any additional donation, you will be sending through PayPal.
Click on the PayPal button below. In the new PayPal window enter the total amount of your donation. You do not need to have a PayPal account to donate. PayPal accepts credit or debit cards for one-time transactions.
You will receive a receipt from PayPal as well as a confirmation email from UMAA. Thank you very much for your membership and generous donations.
[/vc_column_text][/vc_column][/vc_row][vc_row][vc_column width="1/2″][vc_column_text]
Join UMAA for $25 annually
[/vc_column_text][/vc_column][vc_column width="1/2″][vc_column_text]
Donate any amount
[/vc_column_text][vc_column_text]
You can also mail your donation to the following address:
2143 Powell St.
San Francisco, CA 94133
[/vc_column_text][/vc_column][/vc_row]