Greeting from Oiemoto Zabosai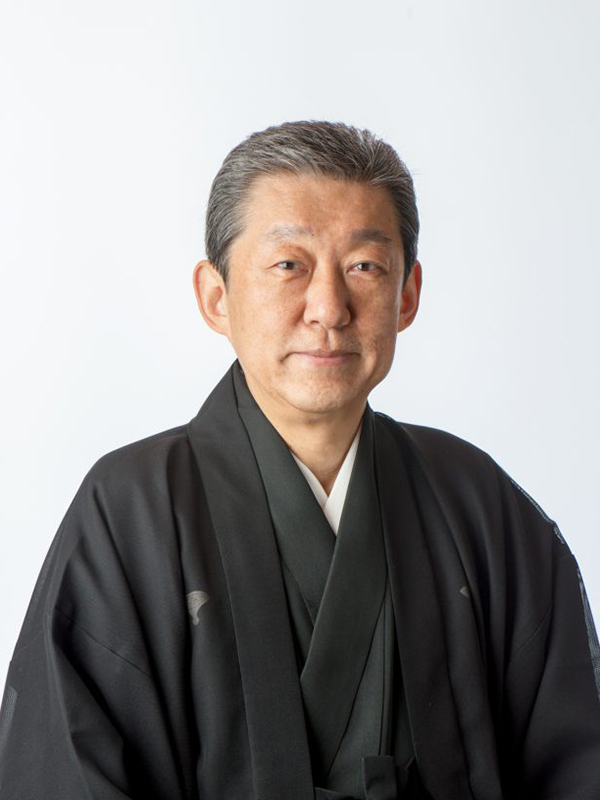 June 19, 2020 — Urasenke has a strong history of activity outside Japan, and of supporting the study of Japan's comprehensive traditional culture of chado by international researchers and students.
From the mid-1960s, we began to see a rising number of those desiring to study at Konnichian, and so Daisosho, who was Iemoto at the time, established an official class for them in 1970, which in 1973 he named the Midorikai, a name suggested to him by his wife, my mother. The number of people who have studied in the Midorikai program for a year or more has surpassed five hundred, and if those who have studied in it for shorter periods are included, the number is even greater.
All of you students from abroad who have studied at Urasenke, no matter your ethnicity, are chajin, "tea people." I am eager for the UMAA, which was formally established in 2002 through the efforts of a handful of you, to flourish as an organization that links all Midorikai alumni in your ongoing pursuit of chado.