Thank You from Urasenke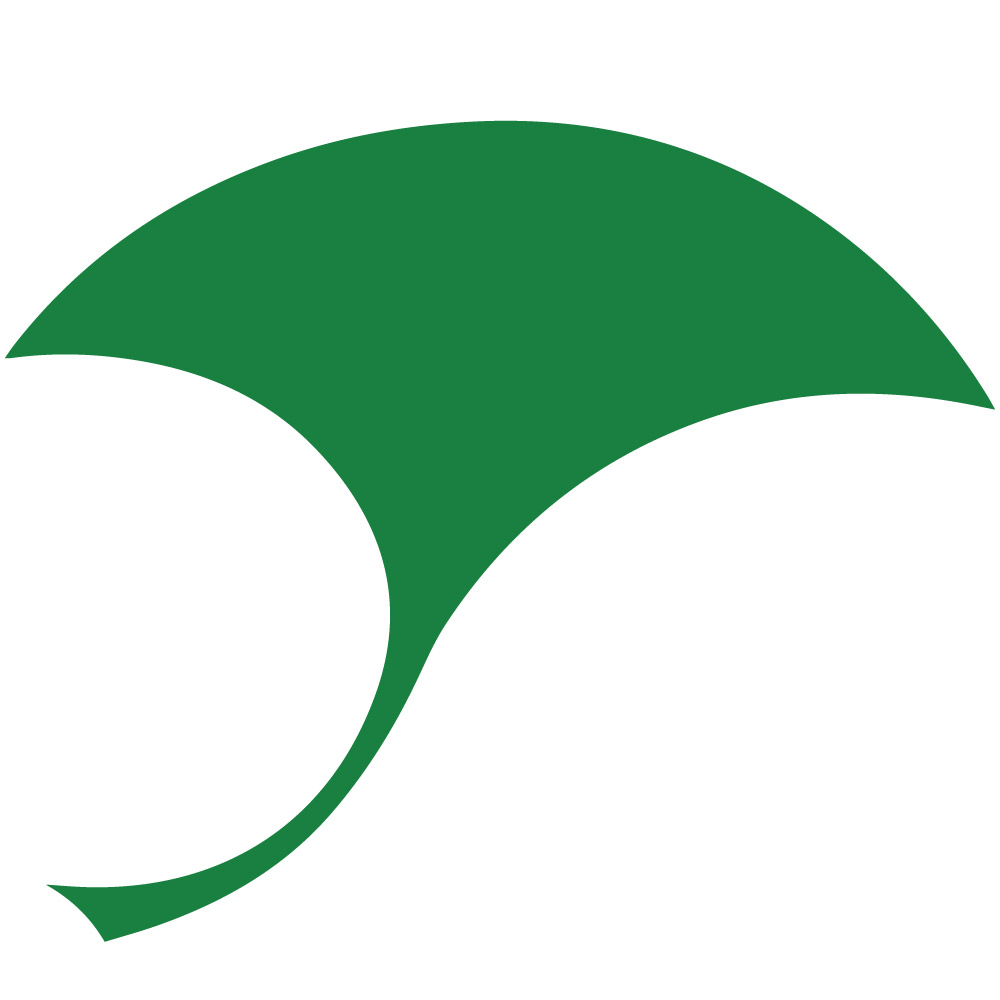 URASENKE TANKOKAI FEDERATION
682 Teranouchi Tate-cho
Horikawa Teranouchi agaru
Kamigyo-ku, Kyoto 602-0073
Japan
June 12, 2019
UMAA Members and Friends,
The month of June, "Minazuki," has so far brought relatively little rain here in Kyoto, with moderately cool and comfortable weather. It is an opportune time to enjoy a bowl of tea outdoors.
Oiemoto and Daisosho were very happy to receive the letter from the UMAA, sent via email and dated June 6, about your donation campaign to contribute to the funding for the Konnichian restoration work. They are certainly pleased to accept the donation which you offer, JPY1,000,000, and deeply appreciate that the UMAA got together to make this contribution.
I am writing to you today, on their behalf as they have asked me and my Kokusaibu department to do, to convey this to all of you members and friends of the UMAA. Oiemoto and Daisosho, together with all of us others at Urasenke Headquarters, are overwhelmed with feelings of gratitude for your much welcome show of continuing support.
The exhausting restoration work on the historical Konnichian tea room complex is still ongoing, but the completion of this immense project which has taken many years already is not far away. Thank you, UMAA members and friends who have contributed towards its funding.
Very sincerely,
Kayoko Hirota, Manager
International Affairs Department